Hello!  Today is an exciting day because not only am I starting this blog for site updates and information, but I have also published my first podcast episode, Random Acts…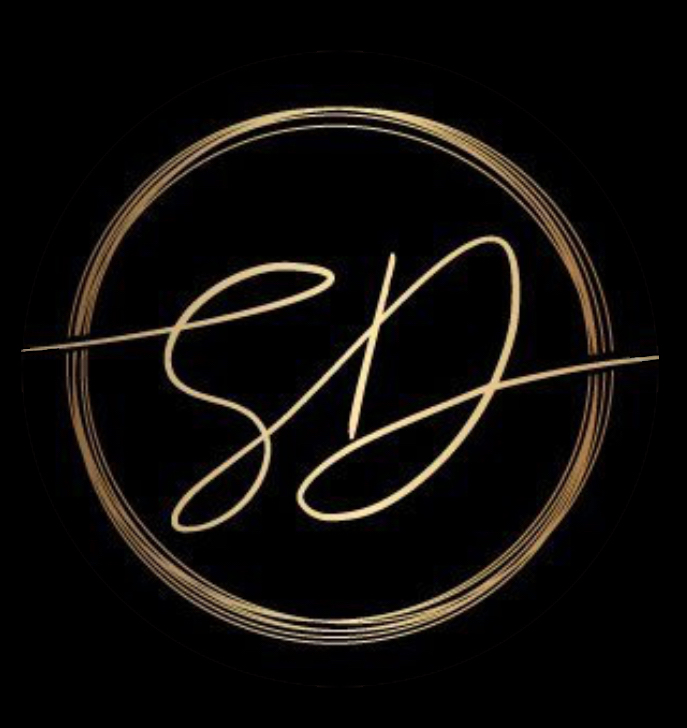 It is important to know who you are accepting guidance from. I am not only a certified life coach and published author, but I have a Bachelor's degree in Psychology, and I am less than a year away from having a Master's degree in Clinical Psychology with a focus on applied research.
Learn more by visiting my credentials page.
Coaching and guidance is available in several areas such as self-care, goal achievement, finding your life purpose, increasing happiness, time management, motivation, organization, and stress reduction.
Learn more by visiting my sessions page.
Got a quick question or want some immediate help? Call me at 801-666-2397.
Rates are $2.99 per minute
Mon- Fri 12 pm – 8 pm EST